Updated onto Newgrounds: Dodging Beats 1.4.1!
*************************************************************
Levels have been adjusted to go from easy levels to most difficult levels.
With a touch screen device you can now drag apple around from any point. Or click and drag using your mouse. Feature can be enabled in the settings. Also improved menu layouts and most intuitive to play.
Apple also has a red indicator when you get hit for better damage awareness. Volume has also been adjusted to be more equalized with the entire game.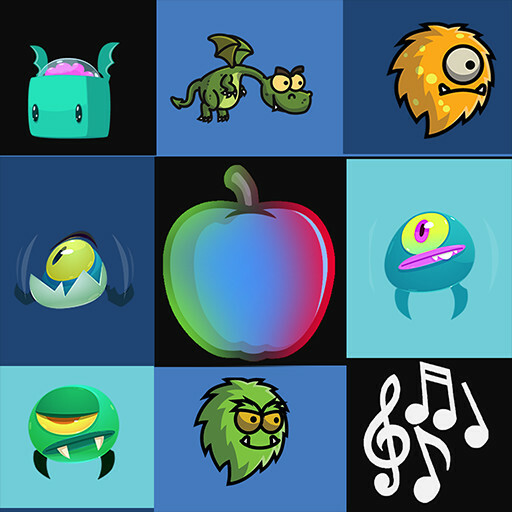 Thank you everybody for all your suggestions on how to improve this game. I am really glad you guys like it.
Enjoy the update.
I am going to make new levels with new artwork style soon. Stay tuned ;)
Play it here: